HEADBANGER

Fast 6/8
:::::::::::::::::::::::::::::::::::::::::::::::::::::::::::::::::::::::::::::::::::::::::::::::
People never quit tryin' to change my ways
The don't understand, I think I'm doin' great!
I'm gonna live today
I'm gonna live tomorrow!
Day after I may not be alive!
(begin .1)
Headbanger!
There's got to be another way!
Headbanger!
Tomorrow can't wait!
Headbanger!
You're the only one that counts!
Headbanger!
I was the only one into the brownies
When I was a boy scout!
(end .1)
So many questions asked every day
Are you gonna do this? Are you gonna do that?
I just say sit back and see
Cause what I'm doin' next don't come to me
Until it's done!
Some people don't like the way I dress
Cut that hair! Clean up that shabby mess!
If they had the nerve they'd do it themselves
But then it's true!
Those pussy's threats mean nothing to me!
(repeat .1)
(guitar do short scale in slow 6/8 while other instruments keep at fast 6/8...then lead break)
In the city on a vacant lot
The ground so hard, your blood's so hot!
A last challenge came too soon
Now the bloodlust is tempted by the light of the moon!
Choose your weapon, I got mine!
A switchblade knife hangin' by my side!
I fight the never ending battle to be number one!
All the street punks know the war has just begun!
Tonight headbanger!
Let's have some fun!
(repeat .1)
Yeah, you know what I'm talkin' about!
(jam till end)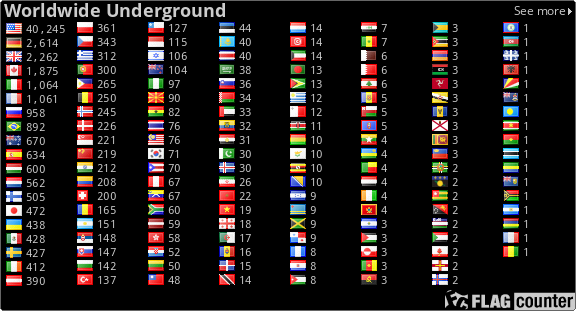 Support this Artist: