Todd West Songwriting Catalog 2022


The Original Wildman!!!
Los Angeles - Stereoscopy February - August 2022
Working On It boss...
Los Angeles - 3rd Testament - September - December 2022
Post Apoliptica. Carry over from an album I wrote in April 2022, with the first three songs listed here being new numbers written during the final four months of 2022. Probe carefully.
Contents:
Gaze Upon
Ellusive
Hot Oils
H1
Primordial
Binary
Reionization (instrumental)
Nuclei
Quasar God
CMB (instrumental)
LIGO
Positive Feedback
Galactic




The Underground

^Since 1996^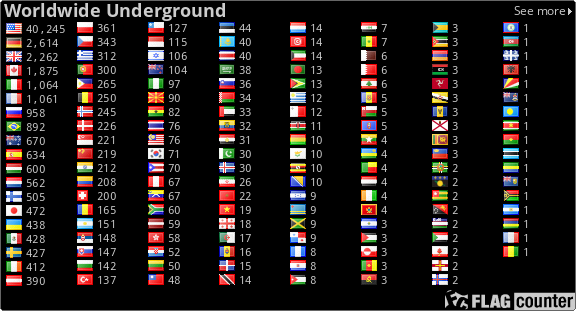 Copyright 2021 - 2022 Todd West